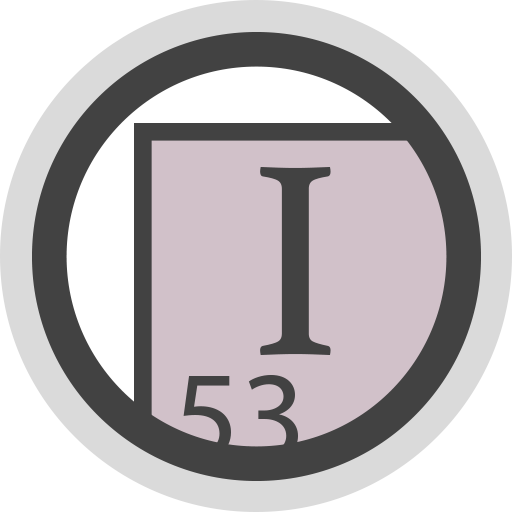 Iodine: Java
Version 9.2 introduces the fourth language to the Elements family: Java.
Not to be confused with the Java platform, which we have of course supported since Oxygene 5 back in 2011, Iodine brings the Java language to Elements – and this to all platforms: .NET, Cocoa, Java/Android and Island.
That means you can now use the Java language on the .NET platform, or reuse some of your existing Android code as you create your iOS app, to name just two examples. It also means Java devs can now use Java for native Android NDK apps and extensions, rather than having to resort to C/C++.
Of course Java is fully supported and integrated in Visual Studio, Fire and in the Water Preview.