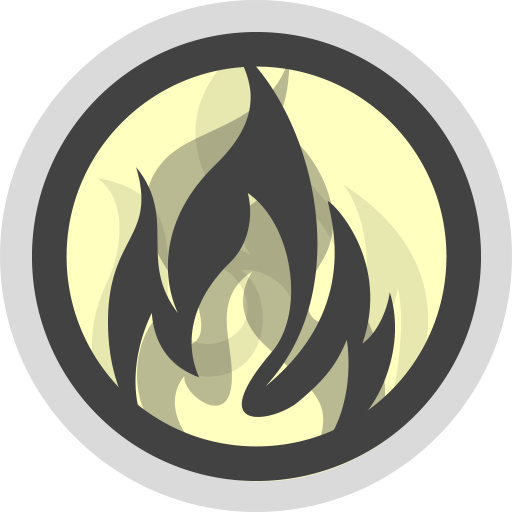 Fire
This version marks the most significant update to Fire yet.
Performance Improvements
Fire has seen streamlining and performance improvements in many areas. The code editor should feel even more fast and responsive, and there will be less CPU overhead during builds, for example. 100% responsiveness has always been a top goal for Fire. Most of the work on Fire is done on an extremely-low-power 12" MacBook 'Adorable', and our base line is that Fire must be awesome to use on even that lowest end of hardware. Version 9.1 makes that even more so.
Interactive Debug Console
The debugging experience in Fire has been enhanced in many regards, most notably with the introduction of our new interactive debug console. When your app breaks into the debugger, the bottom console view now lets you interact with the debugger using the debugger command prompt.
On platforms that use LLDB (such as Cocoa and some Island targets), you get access to the full command interface of LLDB with all its capabilities; on other platforms, you get our edb prompt, which offers essential commands and will be expanded over time.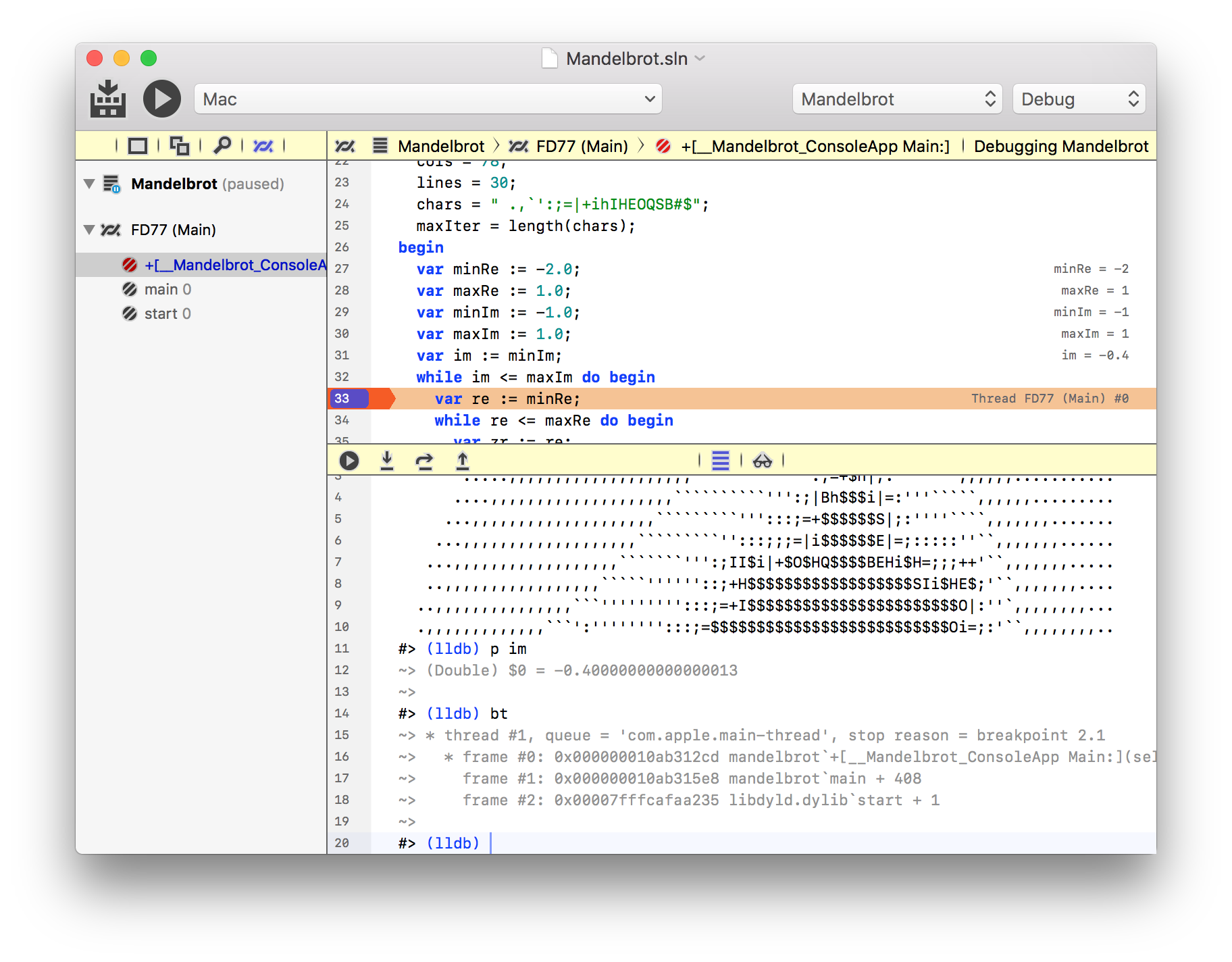 Gradle References & EBuild
Fire (and the Elements build chain) gains support for explicit Gradle reference management in Java and Android projects. Rather than having to maintain a .gradle file manually, Gradle references are now first class members of a project, just like regular references, and they can be added and updated via the "Manage References" sheet.
Fire also uses a technology preview of our upcoming EBuild tool chain for more sophisticated reference resolving inside the IDE. This gives you a tree of all direct and indirect references pulled into your project, along with details where they came from, and makes sure the IDE smarts know about all references — even before your project is built.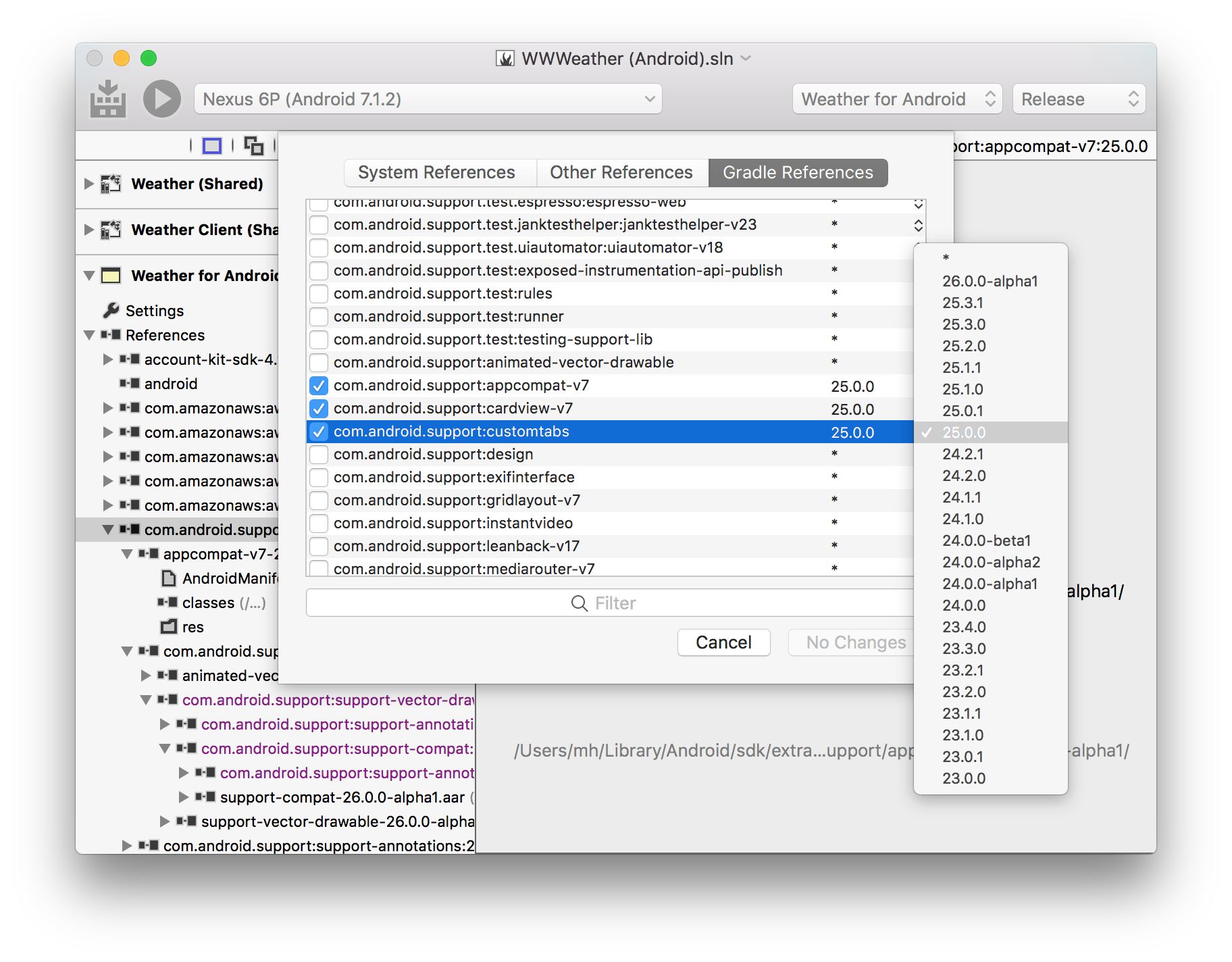 Under the Hood Refactoring, and Water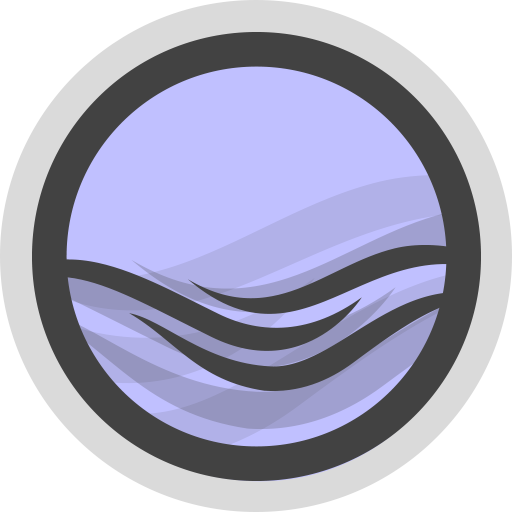 And you're not even seeing the bulk of work that went into the Fire code base for this release (yet): We've been busy refactoring all the underpinnings to be based on our new Elements RTL and to be fully cross-platform for Water.
This also tremendously helped drive Elements RTL itself forward, for this release. Want to learn more?