Your New Favorite Language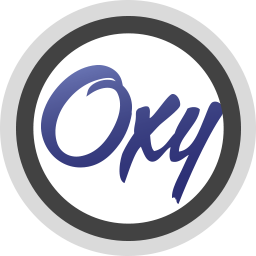 Oxygene lets you create applications and projects for all of today's major platforms – with one IDE and one great programming language.
Oxygene is built on the foundation of Object Pascal, revamped and extended to be a modern language for the twenty-first century.
If you are a Delphi developer, you will be right at home with the Oxygene language. At the same time, it will hit you like a breath of fresh air: Oxygene's many new language enhancements make writing code enjoyable again, and the language is evolving rapidly, but in a clean and consistent way.
Oxygene lets you target all platforms truly natively. This means that whether you are developing for iOS, watchOS, tvOS, the Mac, Android, Windows Phone, the regular Windows desktop, Linux or the Web, you will be working directly with each platform's native APIs and frameworks, and using the platform's native UI widgets. No unnecessary abstractions, and no lowest-common-denominator UI.
As a result, your apps will be lean, fast, and feel native to the end-user — because they are.