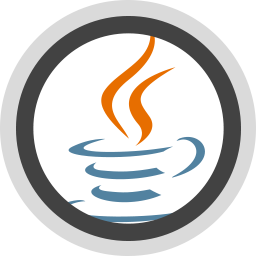 Iodine brings the Java Language over to new platforms.
With Iodine you can use your existing knowledge of the Java programming language to write code for .NET, iOS, macOS and, yes, the JVM and and Android. And you can also share a lot of non-UI code between platforms.
For example, if you're an Android developer you can create a native iOS version of your app, using the language you know, and potentially reusing/sharing a lot of your existing app's code and logic.