Mercury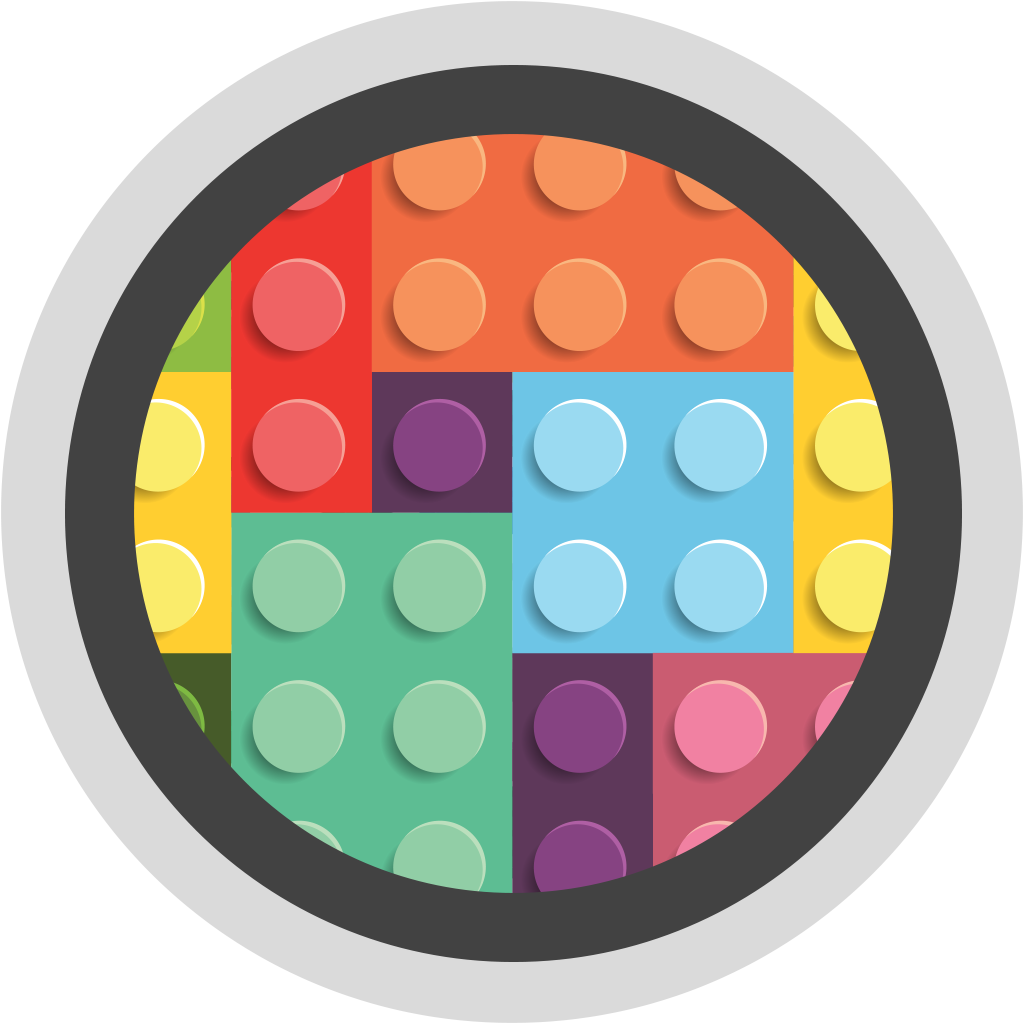 Mercury revitalizes the Visual Basic.NET language, keeping it relevant for modern .NET development, adding long-requested new language features, and bringing it to a variety of new target platforms.
Mercury is the language Visual Basic developers love, 100% compatible, but with new and exciting language extensions to make your development life easier than ever. From Dynamic types to Aspects, from Lazy properties to Pointers and access to C#'s "unsafe" code features, and more.
And with Mercury, you can use VB to develop not only for .NET, but also for Java, Android, all Apple platforms, WebAssembly, and native Windows & Linux. And you can even mix it with other languages such as C#, Swift, Java, Go or Oxygene.