Extending Your Delphi App with .NET or Java
As a Delphi developer, chances are you have a long-standing code base for an application (or many) written in Delphi, possibly with many million lines of code and many developers-years invested into a strong and well-working codebase.
But now the challenge comes: you would like to start using some new non-Delphi technologies for your project, maybe to take advantage of a cool library available on .NET or .NET Core. Or maybe you have to reuse some legacy Java/JVM code created by a different department and make it work with your application.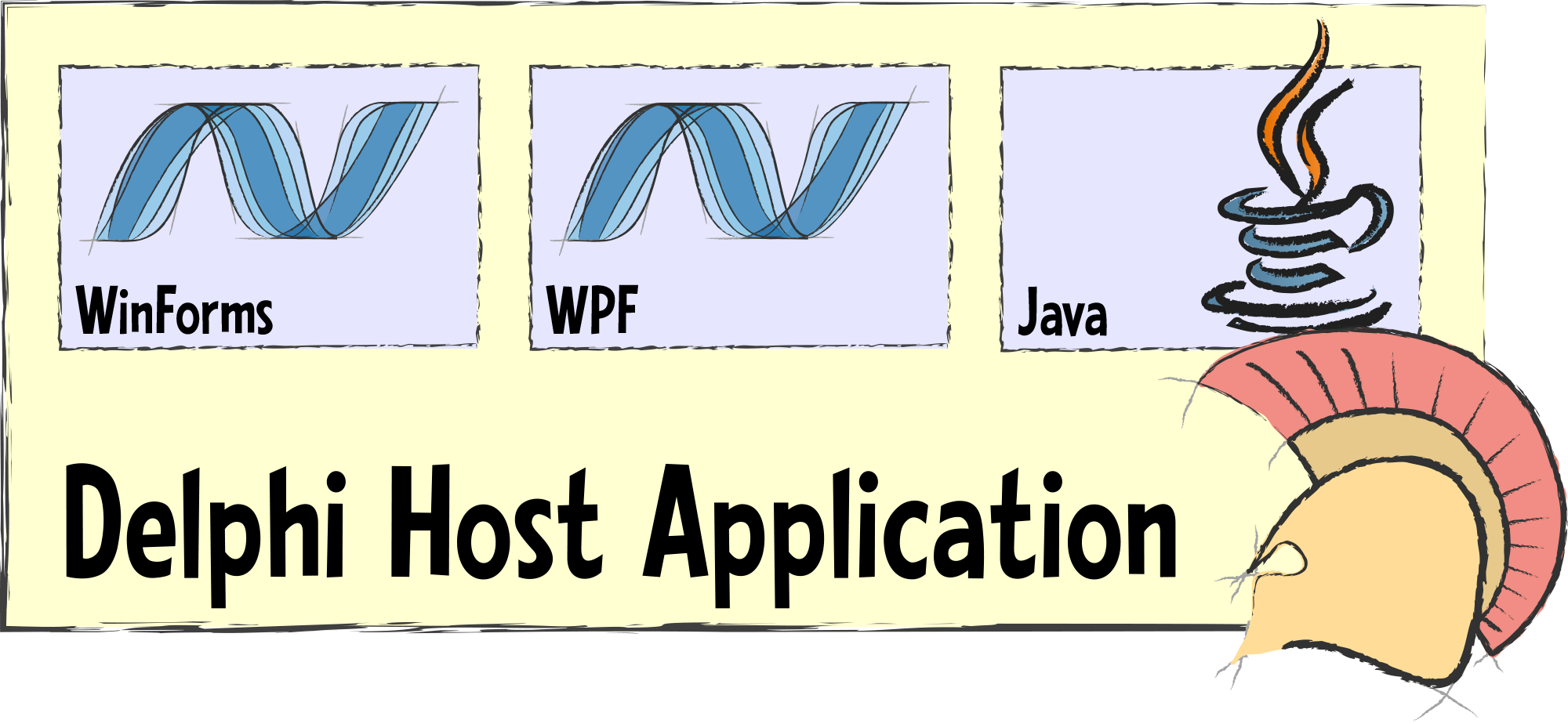 Hydra has you covered for all of these and similar scenarios.
You can implement your new feature in .NET (or Java) and then wrap up this code in a Hydra plugin, with a clear, interface-based API for accessing its functionality. And with the simple addition of a Hydra ModuleManager (and an empty panel if you want to merge visual UI), this code can now be hosted to extend your Delphi application.