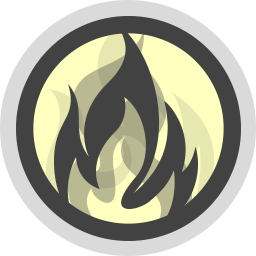 Your place to cook up great apps!
We're thrilled to ship the first official release of Fire, our brand new development environment for Elements on the Mac. Now you can create apps for all three supported platforms, using all three Elements languages right on your Mac, without the need to run Visual Studio in a VM.
Read More about Fire or browse the Docs.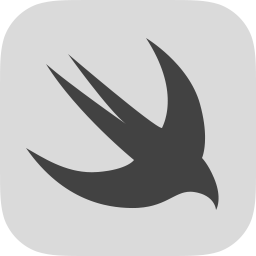 Swift 2.2 (and 3.0)
Swift keeps evolving, and with this release, we've added support for the brand-new Swift 2.2, as well as some initial support for features planned for Swift 3.0, which is due this fall.
And of course — Silver continues to be completely free.
Read More and browse the Docs.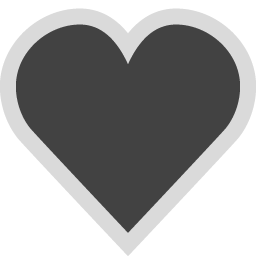 Language Improvements
And like always, Elements 8.3 keeps improving the core languages and compiler.
New in this version are support for inline properties, the await feature is now available on all platforms (including Cocoa and Java), and we have extended full custom attribute support to Cocoa, as well, bringing platform parity there. We've also added a new readLn() standard system function for all platforms, as well as several other improvements.

See also what was new in Version 8.2, Version 8.1, Version 8,
Version 7.1, Version 7.0.