Oxygene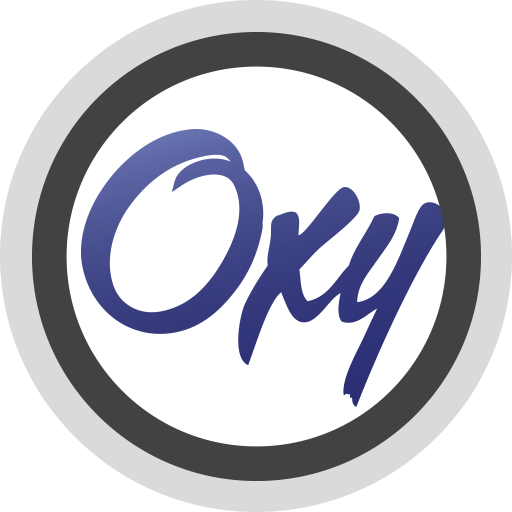 Not strictly a third-party tool for Delphi, Oxygene is a compiler that takes the Object Pascal language that you know and love to new levels, and new platforms.
Oxygene is everything you love about the Delphi language, but with 15+ years of intensive language innovation. From future types to Aspect-Oriented Programming. From async/wait to Sequence types. From lazy properties to trailing closures.
With Oxygene, you can use Object Pascal to develop for .NET, Java, Android, all Apple platforms, WebAssembly, and native Windows & Linux. And you can even mix it with other languages such as C#, Swift, Java, Go or Mercury.